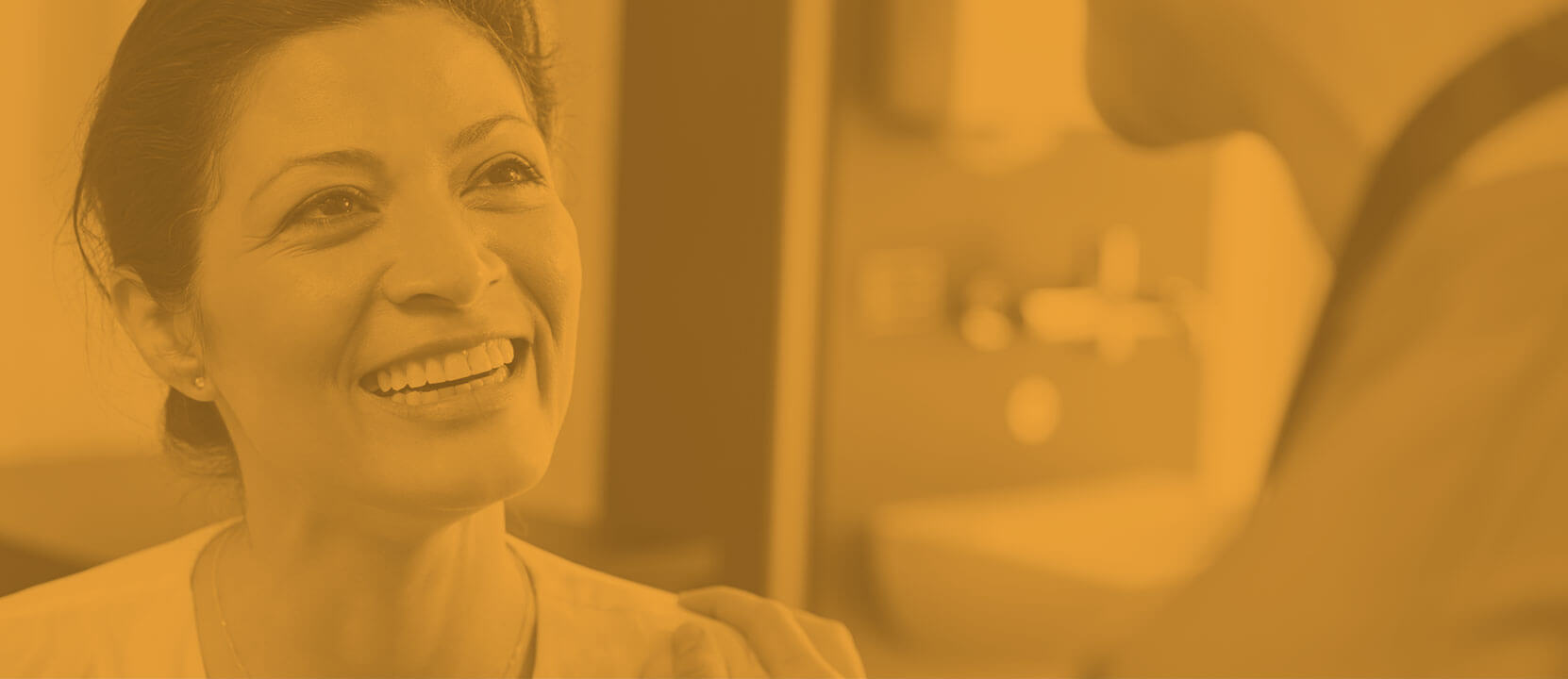 CUSTOMIZED CARE PLANS FOR OPTIMAL HEALTH
We specialize in alternative, interventional, and minimally invasive treatments for chronic pain sufferers.
TriState Pain Institute is proud to offer comprehensive, interventional pain therapies to improve our patients' quality of life. Learn more about our highly effective, minimally invasive treatment options.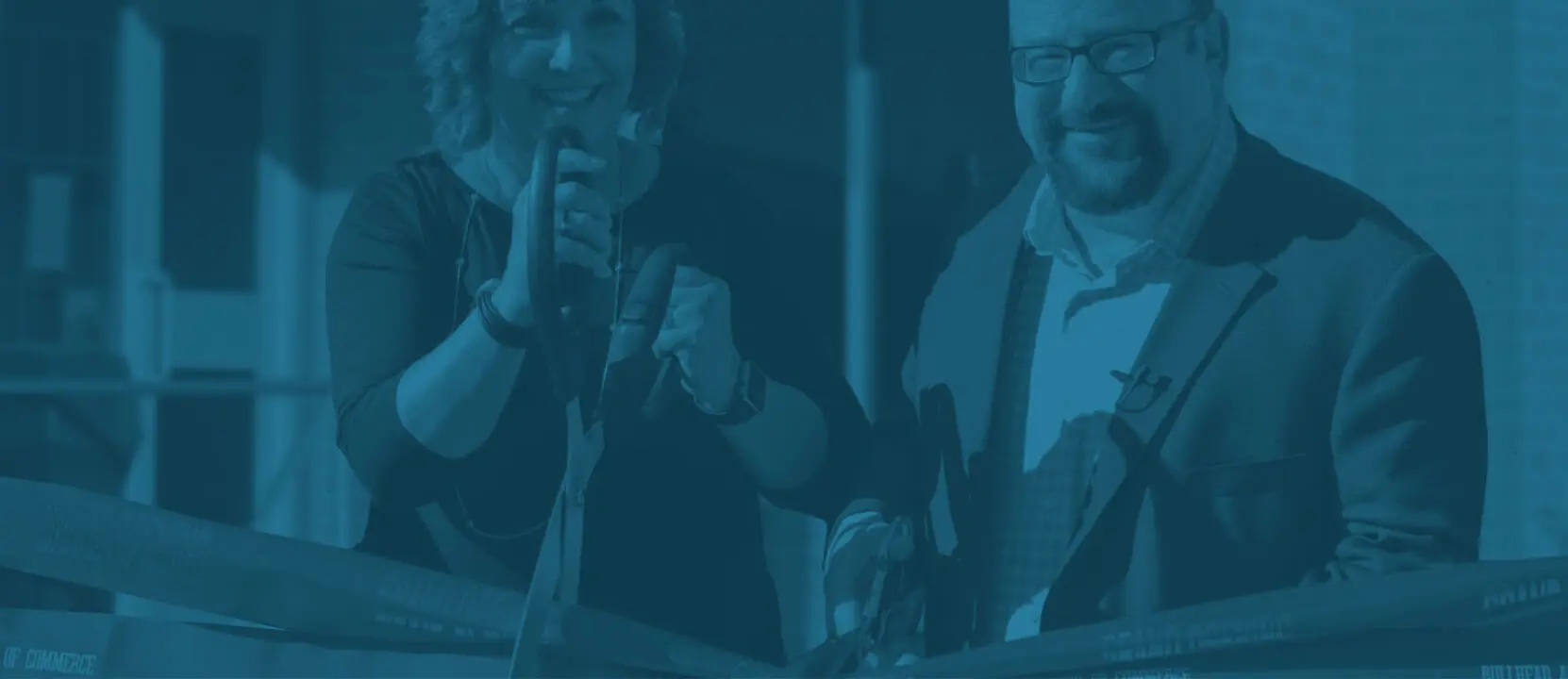 BUILDING A STRONGER, HEALTHIER COMMUNITY
Our programs are designed to create healthier futures for our patients and their families.
The team at TriState Pain Institute is committed to helping patients achieve exceptional, long-lasting pain relief. To learn more about our practice, check out our videos.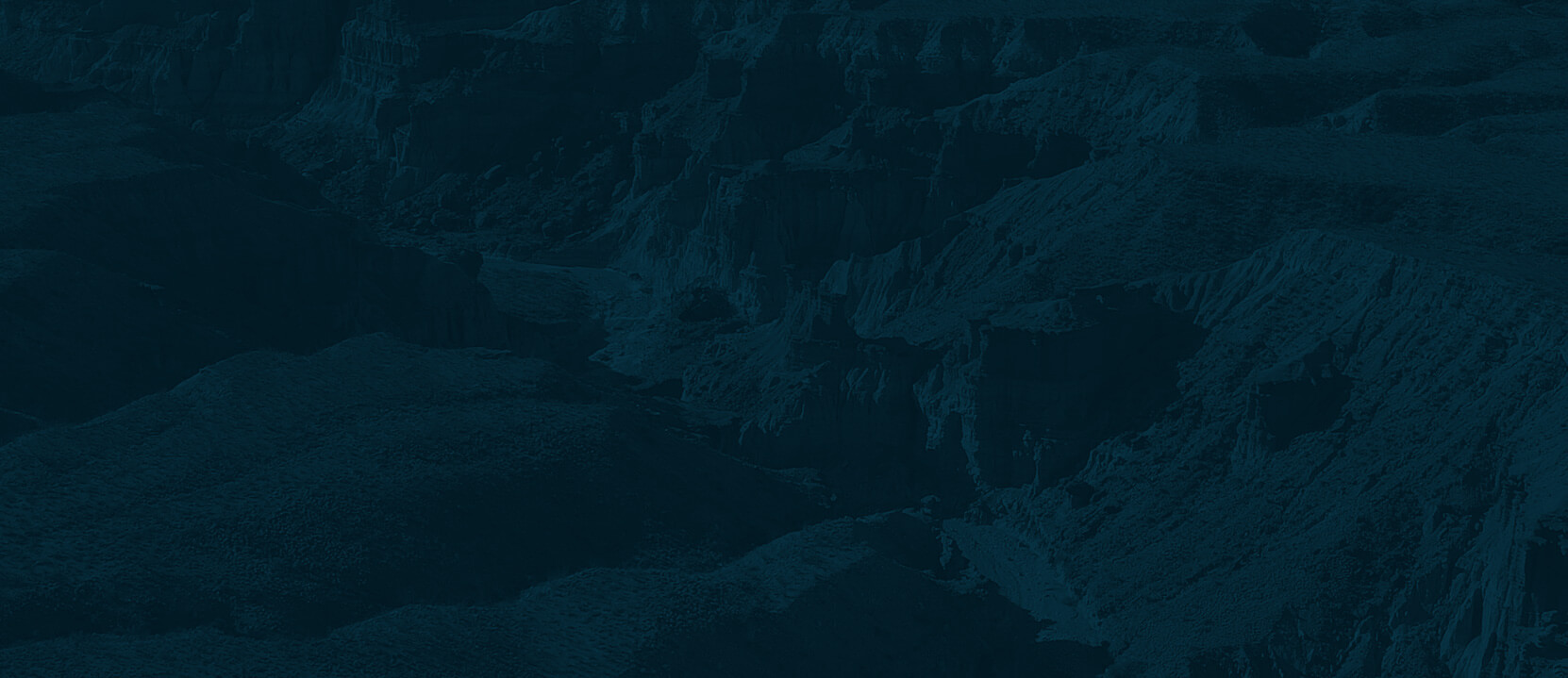 HF10™ THERAPY
Proven to provide patients with superior relief from back pain and leg pain
Learn about the exclusive new treatment Dr. Venger is offering.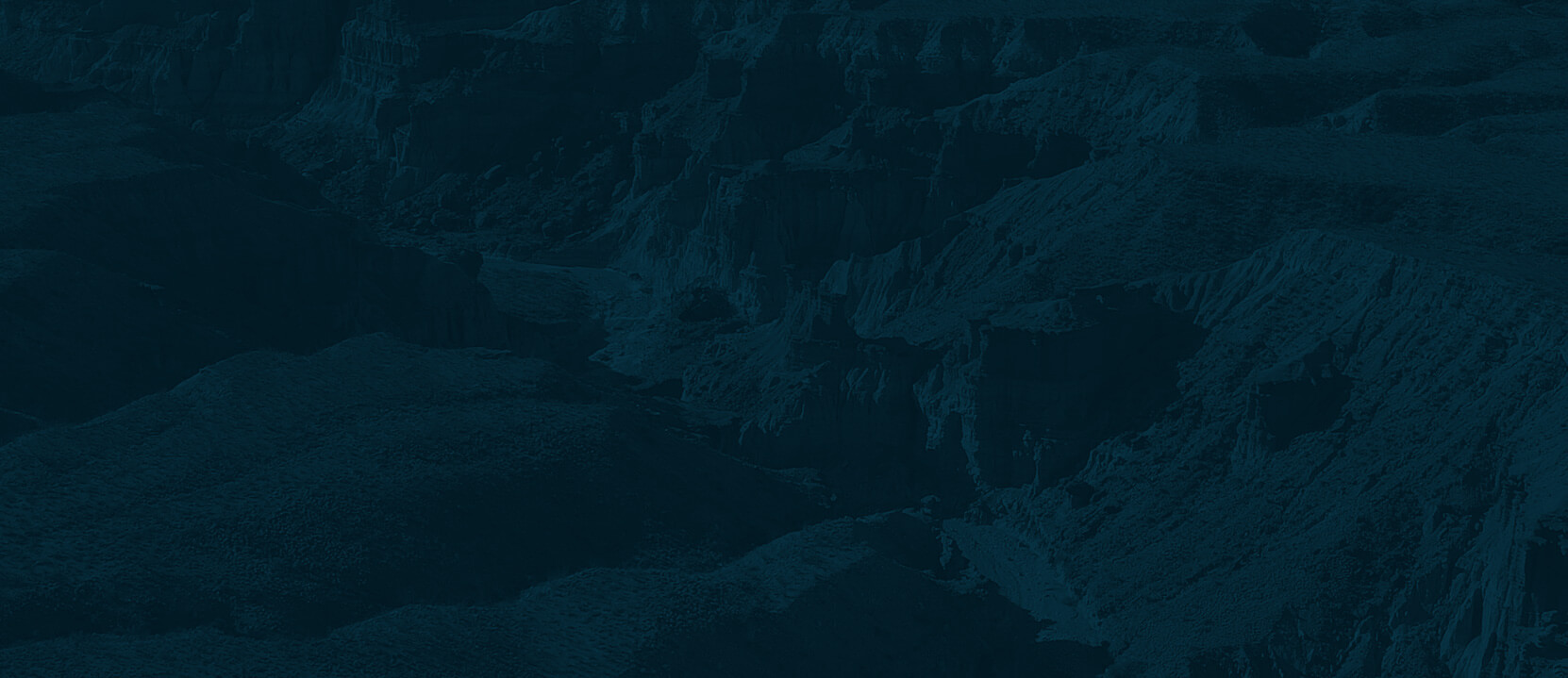 2 LOCATIONS TO BEGIN YOUR JOURNEY
Fort Mohave | Lake Havasu
TriState Pain is dedicated to providing the best evidence-based Comprehensive Pain Management for Mohave and La Paz counties in Arizona, and the adjoining regions in Nevada and California.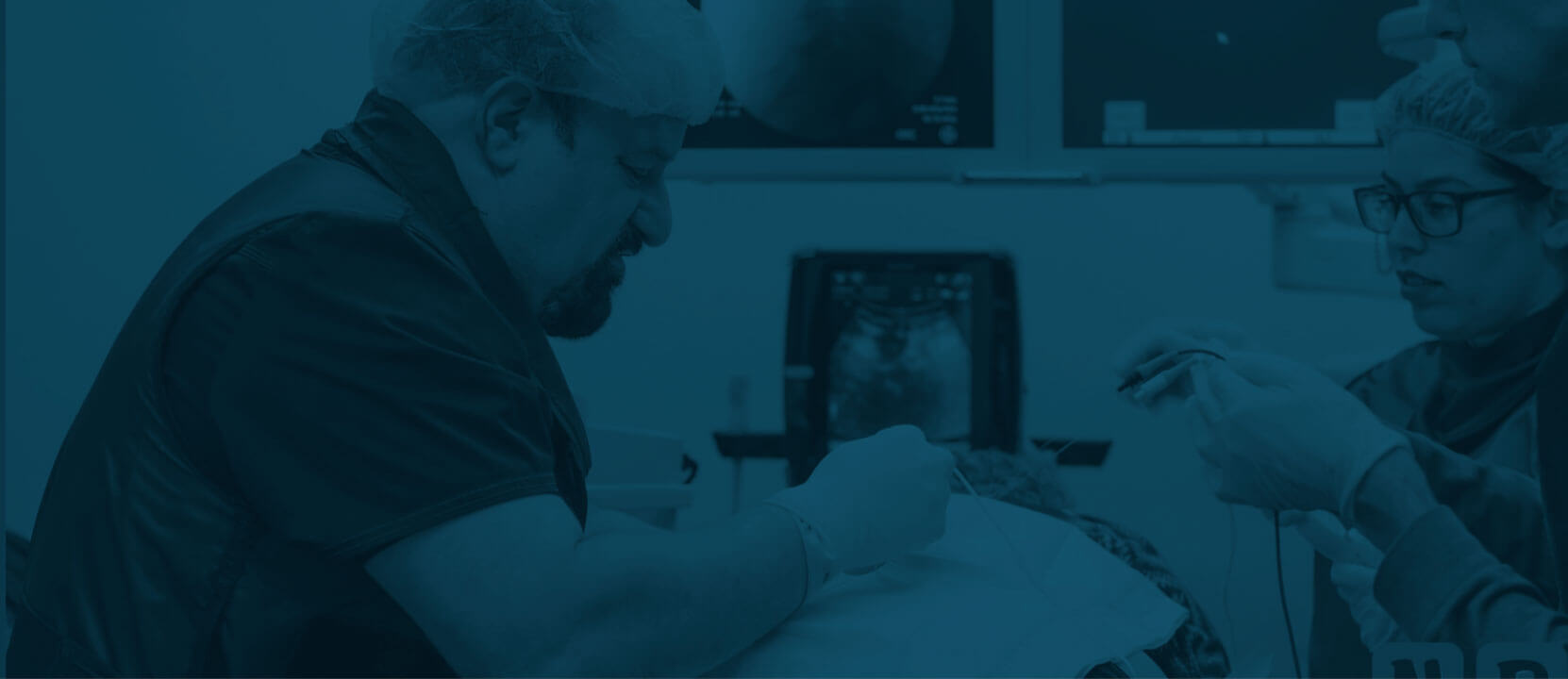 OUR PAIN MANAGEMENT PHILOSOPHY
Our goal is to help you return to a productive and pain-free lifestyle.
At TriState Pain Institute, our state-of-the-art diagnostic equipment, compassionate medical team, and cutting-edge pain therapies help residents of Fort Mohave and surrounding cities lead quality lives.
At Tristate Pain Institute, We Strive to Empower Patients to Eliminate Pain.
Reliable Pain Management
Clinic in Arizona
TriState Pain Institute strives to empower patients to eliminate pain. We pride ourselves on delivering prompt appointments and extended flexible hours. Our experienced team ensures everything is done at the convenience of patients, families, and caretakers in the Tri-state area.
We provide diagnosis, management, and treatment of complex chronic pain conditions of our patients. Our aim is to return patients to a normal, pain-free, productive lifestyle with ease. Explore more about us and learn how we can help you.